About Us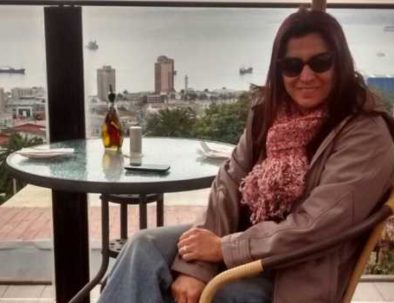 Dóris Kertsmann
Tour Guide
Born and raised in São Paulo, Dóris is a former attorney who found easy to become a Tour Guide! She´s been sharing her love for São Paulo for the past 10 years and her field of interest are Arts & Architecture, History and Gastronomy.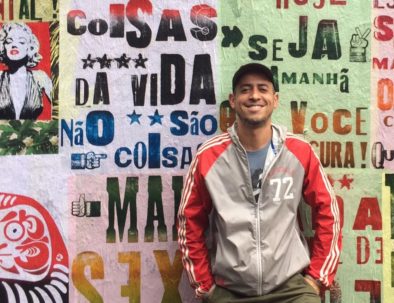 Renato Goés
Tour Guide
Graduated in journalism, Renato found his passion once started working as a Tour Guide. He has specialized in giving Street Art Tours, which he founds as one of the best ways to unveil the city of São Paulo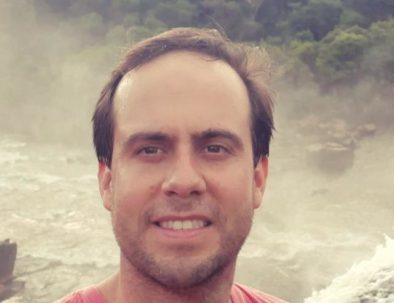 Luis Paulo
Tour Guide
Graduated in Tourism, Luis loves the idea of of being with people from different countries and cultures and he is able to constantly have that working as a Guide His passions are History, Arts & Architecture and Coffee.
Rocco
Tour Guide
Born in Italy, Rocco defines himself as a World Citizen. A former Enginner who loves to guide travellers throughtout São Paulo, he loves giving Eco Tours, History and Gastronomy experiences.
Dennis
Tour Guide
Being a Guide for over 15 years, Dennis does not regret of quiting his Marketing job. In love with Nature, he loves offering Day-Trips to some of the most beautiful beaches and nature reserves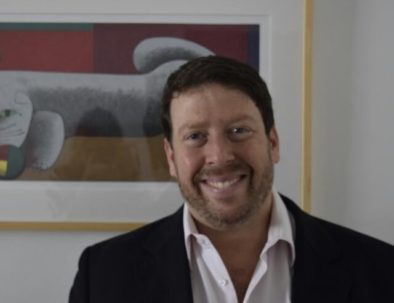 Adi
Tour Guide
Native from Israel and graduated in Biology, Adi was introduced by a friend to the Tour Guide´s profession. Since then, he fell in love with the profession and never stopped. Today, he is one of the most loved tour guides in São Paulo and enjoys sharing the history of Jewish Immigration in São Paulo.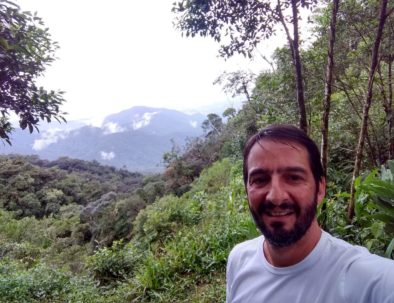 Fábio
Tour Guide
A Fan of Martial Arts, Fábio believes that one of the best things about being a tour guide is to be able to have contact with people from all over the world. Fábio loves to show the wonders of São Paulo but is always ready to show the best beaches near São Paulo to those who prefer a rest from the hustle and bustle.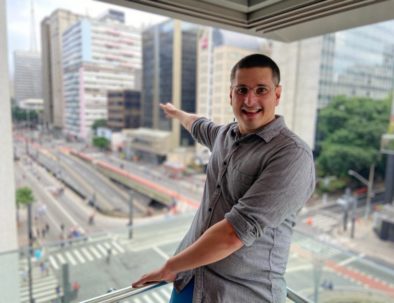 Renato C.
Tour Guide
A very versatile person, Renato enjoys the most varied activities from kitesurfing to new exhibitions at Contemporary art galleries. A guy who loves to study and update his knowledge, Renato graduated in tourism, International Relations and is currently taking post grad studies in French language.